We aim to provide your child with the best pediatric service.
At Hollister Pediatrics, we strive to build a professional and nurturing bond with our patients and their families.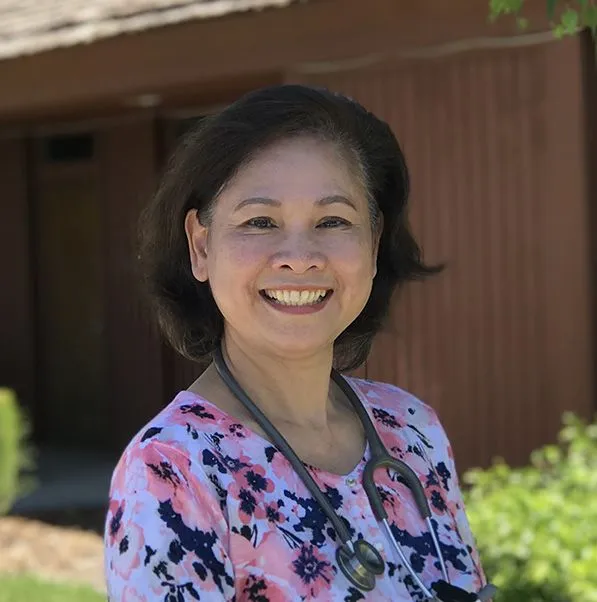 Hue Nguyen-Ngo
DO
Dr. Hue Nguyen Ngo received her Doctor of Osteopathy degree from Nova Southeastern University College of Osteopathic Medicine in 1989. After her residency at Westchester Medical Center, NY, she joined a medical group in New York until 2001 when she opened her pediatric practice in Hollister, CA. She continues to provide care for her pediatric patients in the Hollister area.
Dr. Nguyen is currently a Fellow of American Academy of Pediatrics and a member of the San Benito Medical Society. She has been a Board member of the San Benito IPA since 2015.
Dr. Nguyen migrated from Vietnam at the end of the war in 1975 along with her parents and 9 siblings. She has been married for over 30 years and has two grown children as well as two grand daughters. She enjoys traveling, exploring the wonder of nature, and experiencing the cultures of different countries.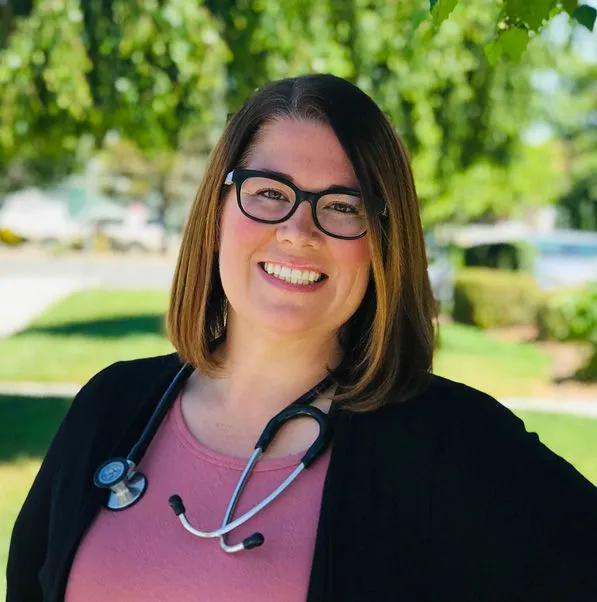 Nicole Shelton
M.S.H.S., PA-C
Nicole graduated from UC Davis Medical School Physician Assistant program in 2010. She completed a master's degree in health education and public health focusing on adolescent populations. Nicole completed her surgical residency at Johns Hopkins Hospital focusing on pediatric subspecialties. She spent five years at Lucile Packard Children's Hospital at Stanford and Sutter Sacramento doing pediatric congenital heart surgeries, and then returned in 2015 to her hometown of Hollister, California. Nicole is excited to be back in her hometown and serve pediatric patients. She is married with one daughter and one son. In her free time, she enjoys traveling with her family, going on international medical mission trips, giving back to her community, swimming, baking, and cooking.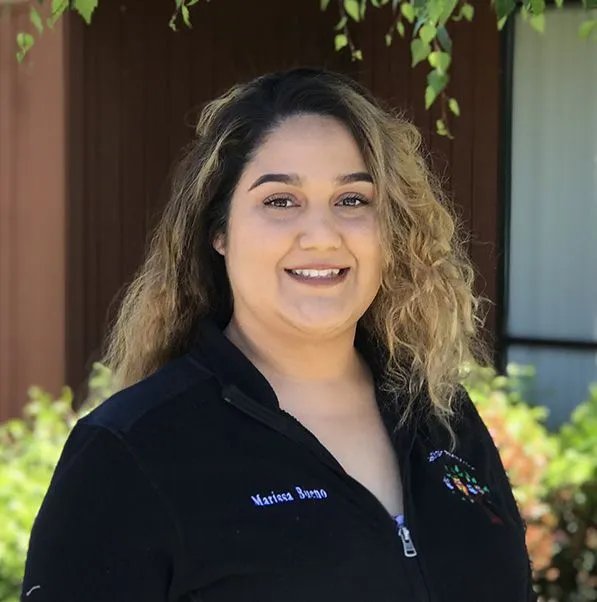 Marissa Madrigal
Office Manager
Marissa graduated from California State University, Monterey Bay in 2018 with a Bachelors in Biology. She has been with Hollister Pediatrics in 2017, obtaining experience and patient care hours to advance her medical field career. She loves working with children. Marissa has 1 son and will marry her high school sweetheart soon.
Ariana Abrica
MA
Ariana graduated from Heald College in 2009 and has been in the medical field since that year. She loves working with kids and has been working with Hollister Pediatrics since 2015. Ariana has two beautiful, lovely, adorable, and dramatic girls.
Carina Velasco
MA
Carina graduated from Central Coast College in 2013 and is currently a certified medical assistant. She has been with Hollister Pediatrics since July 2017. Carina enjoys working in pediatrics, observing the children's curiosity, and keeping an eye on the kids' positive developments.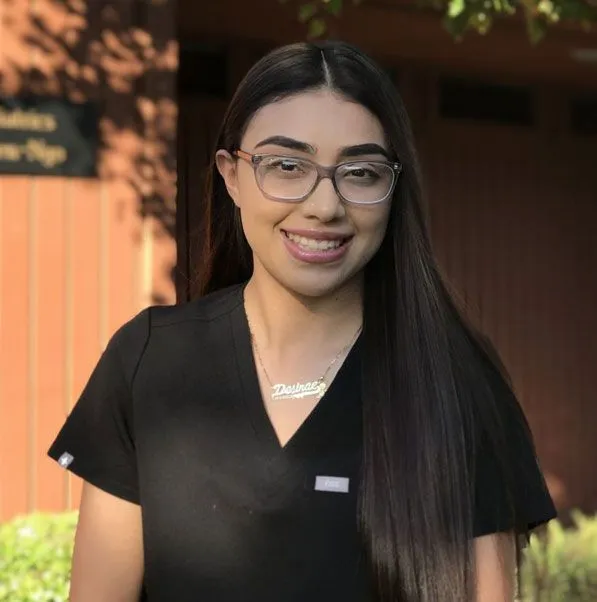 Desirae Quirarte
MA
Desirae graduated from the Center for Employment Training as a Medical Assistant. She has been with Hollister pediatrics since September 2020. She loves spending time with her son. She enjoys working for her community and riding horses.